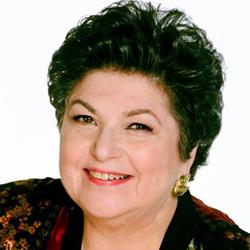 The Susan J. Ellis Foundation was established in February 2019 at the time of Susan's death.    At the present time, the Foundation supports the e-Volunteerism journal and Susan's library.  In the future, we anticipate providing small grants for practitioner research in volunteer engagement. 
If you would like to make a contribution in Susan's honor,  you can send a check (written to Susan J. Ellis Foundation) to:
Susan J. Ellis Foundation
PO Box 9981
Philadelphia PA 19118
For any questions about the Foundation,  contact foundation@energizeinc.com. 
The Foundation is applying for 501(c)3 status and anticipates receiving this status before the end of 2019.