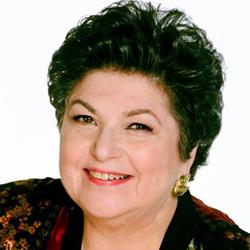 Susan J. Ellis died in February 2019 and left a bequest to establish the Susan J. Ellis Foundation to strengthen volunteer administration and further education and research activities in volunteerism.
You can sign up to receive e-mail updates about the Foundation below. For any questions about the Foundation,  contact foundation@energizeinc.com. 
If you would like to make a contribution in Susan's honor,  you can send a check (written to Susan J. Ellis Foundation) to:
Energize, Inc.
5450 Wissahickon Ave, C-13
Philadelphia PA 19144
The Foundation is applying for 501(c)3 status and anticipates receiving this status before the end of 2019.