As leading national experts in volunteer engagement, Adisa's Energize team is uniquely positioned to provide research-validated assessments, expert guidance and implementation support to help organizations of all kinds strategically engage volunteers for maximum mission impact. 
We see consultation as a collaborative process, blending our expertise and objectivity with your understanding of day-to-day operations. Rather than make decisions for you, we help you to select the best strategy from the range of options we develop together during the consultation period. One of our hallmarks is to raise better questions for you to consider about your philosophy and expectations of volunteer engagement, since we believe that clearly envisioning your desired future is the most critical factor in achieving success.
We offer a variety of tailored services to guide organizations in building infrastructure and expanding volunteer support, including:
Volunteer Engagement Assessments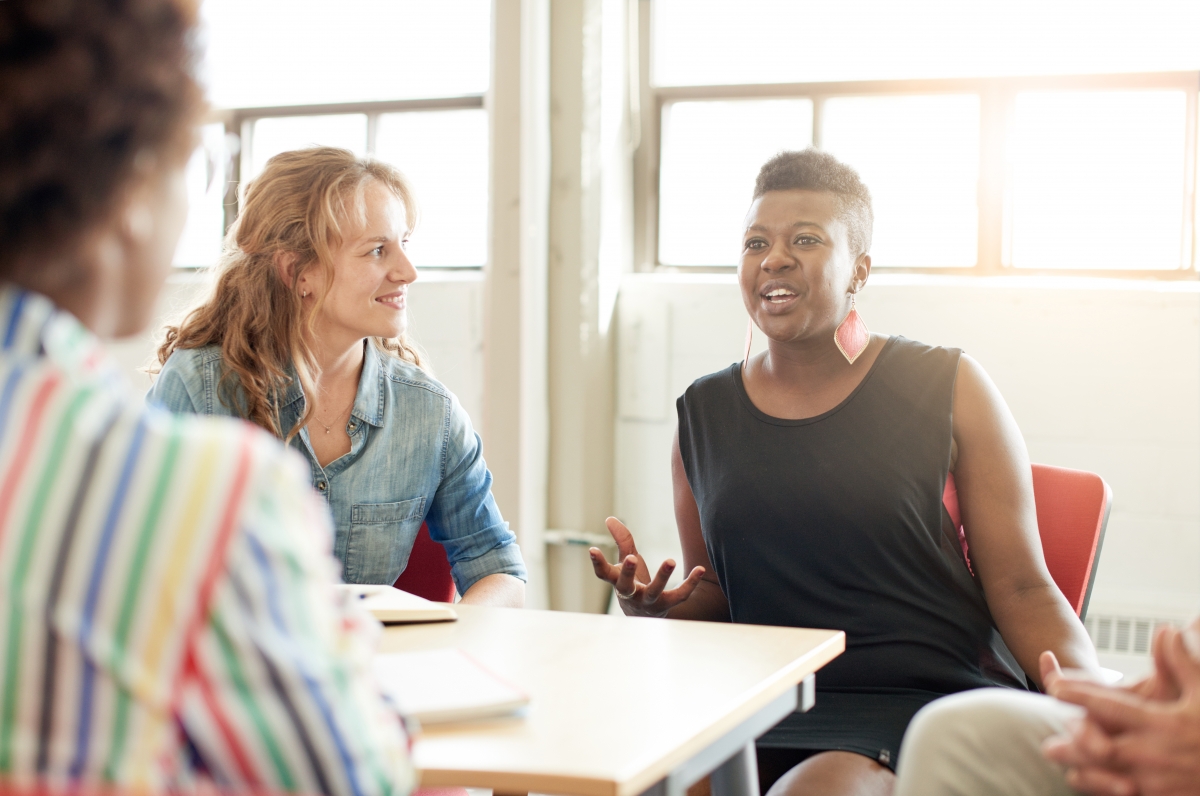 Adisa conducts organization-wide assessments of volunteer engagement which typically includes:
Background and procedure review to help us gain an understanding of current practices and volunteer engagement design.
Site visits to observe volunteers and staff in action, conduct interviews and focus groups.
Quantitative research-supported online surveys of volunteers to identify what's working and where improvements need to be made and providing guidance for development and growth.
Qualitative interviews with volunteers, staff, and leadership to develop a deeper understanding of the organizational culture, perceived challenges and opportunities. 
Comprehensive recommendations for improvement.
"Our experience with Adisa exceeded all expectations. Betsy was not only able to help us see what areas we had the opportunity to improve in, but after working closely with us she was able to provide concrete methods and practices that we were able to utilize. With the continued support from Betsy and Adisa we've been able to grow our volunteer department and make it a truly positive experience for both our volunteers and staff."    — Steven Lufrano, Director of Employee & Volunteer Engagement, Bideawee
Strategy and Infrastructure Building Support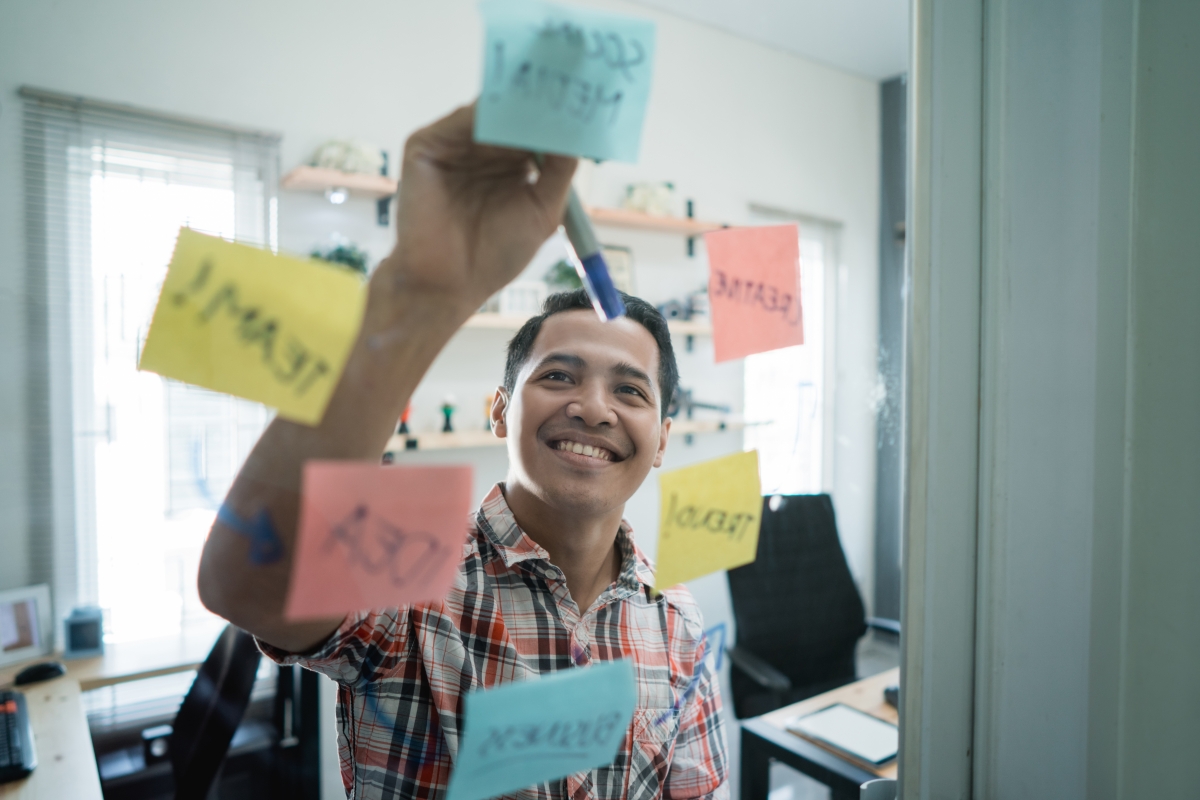 Following an assessment, Adisa is available to remain your partner in developing and implementing changes based upon the recommendations. We offer tailored support, including:
Creating strategic volunteer engagement plans and timelines
Developing new procedures and processes
Guiding the team in implementing changes 
Evaluating program effectiveness and impact and making adjustments as needed to ensure a smooth progression. 
 
"Working with Adisa really helped us identify the challenges our volunteer department was facing. Betsy provided guidance and a wealth of information from the other organizations she has worked with, to help guide our volunteer program to its next level. This provided for a better relationships with our volunteers, staff and our community. I would recommend Betsy and Adisa to any volunteer department looking for resources and innovation to grow and develop their program." — Jen Good-Schiff, Manager of Volunteer Services, Dakin Humane Society