Our Scope
Energize is an international training, consulting and publishing firm specializing in volunteerism. Founded by Susan J. Ellis in 1977, Energize has assisted organizations of all sizes and types to start, expand, or strengthen volunteer involvement — whether in nonprofit health and human service organizations, cultural arts groups, professional associations, schools, government agencies, businesses — anywhere volunteers are found.  We have worked with clients across North America, Latin America, Europe, Asia, and Australasia.  
Our Services and Resources
In addition to this comprehensive website offering over 1200 pages of information about successfully involving volunteers in your efforts. We also offer:
We also provide support to:
e-Volunteerism - A Journal to Inform and Challenge Leaders of Volunteers
If any of these words and phrases are in your vocabulary, we can help!
Volunteering
Community service
Members and membership development    
Community organizing
Service-learning or unpaid internships
Lay ministry                                                                       
Pro bono work
Friends group or auxiliary
Political activism
Service or civic club
Virtual or micro-volunteering
Self-help organization
Nonprofit boards of directors
Our Mission Statement
Energize empowers and inspires leaders of volunteers worldwide. Our specialty is creating and selecting the most relevant, innovative resources in volunteer management. We're advocates for the power of volunteers and for the recognition of the leaders who unleash it.
Our Web Site
Professional Development for Leaders of Volunteers  
Energize has been on the Web since 1997. There are many sites that provide information for people who are seeking volunteer opportunities, but ourWeb site is especially for leaders of volunteers, offering over 1200 pages of information about successfully involving volunteers in your efforts. This is where you can learn all about volunteer engagement techniques (browse or study in depth); find ways to connect with colleagues across the street or around the world; gain insight into trends, issues, and even controversy in the field; locate conferences and other professional development opportunities; and more!
A-Z Volunteer Management Library 
Research all your questions on day-to-day engagement of volunteers.
Directory for the Profession
Find conferences and events; networks of colleagues; Web sites to post volunteer opportunities; vendors offering volunteer tracking software, recognition gifts, and more; special days celebrating volunteers; and wonderful quotations and other words about volunteering to use in your presentations!  
Online Bookstore
Build your personal library of books on volunteer management (many in less-expensive electronic format). 
Hot Topics   
Join the discussion of a monthly trending issue (often provocative) pertinent to the volunteer field.     
Volunteer Management Update and ​Book Buzz
Sign up for our free monthly e-newsletters. 
Follow Us on Social Media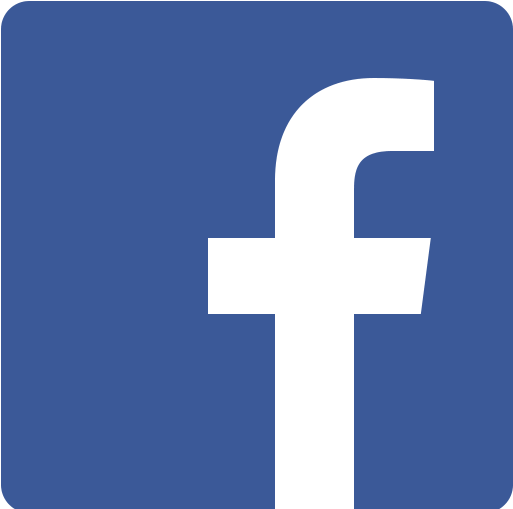 Energize Facebook Page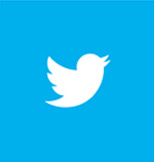 Energize Tweeter Feed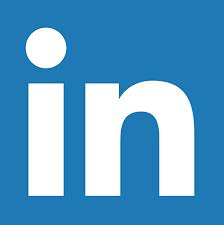 Energize on LinkedIn