Betsy McFarland offers tips and examples for engaging volunteers during the Coronavirus pandemic, plus tools for leveraging technology.
View seminar now

Share this statement with decision-makers in volunteer-supported organizations and entities to ensure volunteers -- and those leading them -- are included as part of sustainability planning in response to the COVID-19 pandemic recovery. Download PDF
Get free tips and updates!
Sign up for your choice
of our monthly e-newsletters.
Resources for Involving Volunteers Successfully

Change the Way You Work with Volunteers
Energize's Online Volunteer Management Training (Everyone Ready) delivers quality training to you and your network.
The Learning Center provides a library of 40 seminars and guides, available 24/7 including:
Handling Challenging Behavior by Volunteers,
New Approaches to Recruitment,
Volunteer-related Issues in Risk Management,
Bridging the Gap Between Employees and Volunteers,
Demonstrating the Impact of Volunteer Involvement, plus

In the April - July 2020 Issue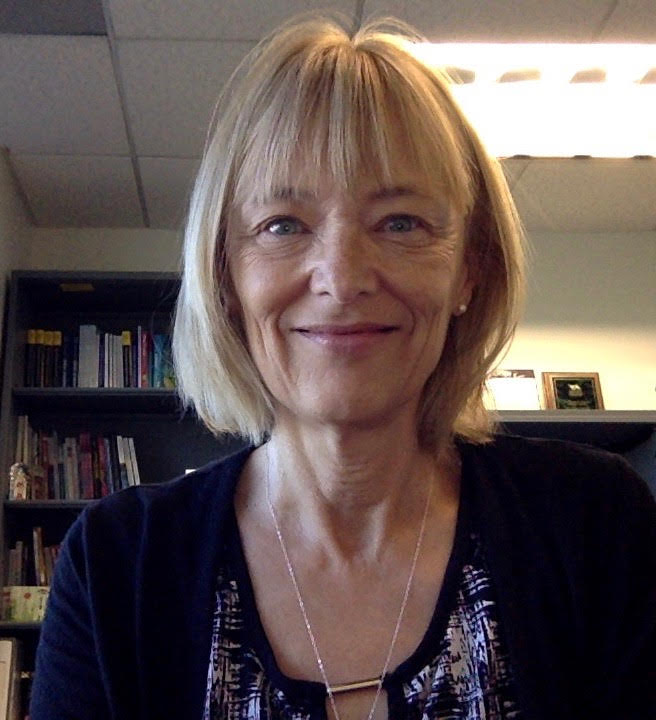 Optimizing Online Volunteer Resource Management in Times of Social Distancing
Now more than ever, technology is playing an all-encompassing role in keeping nonprofits and volunteer programs going. While volunteer-matching apps and social media platforms have been... read more | subscribe