Strengthen Your Volunteer Engagement Skills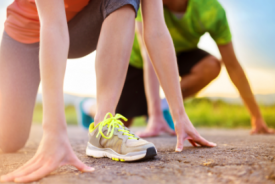 Looking for resources or want to connect with other volunteer engagement professionals? Check out our extensive resources to help you navigate the field and enhance your professional development.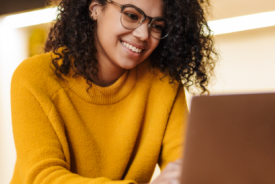 An easy-to-use, self-paced training program that offers an extensive series of short seminars and downloadable guides, incorporating all the best practices for successful volunteer engagement.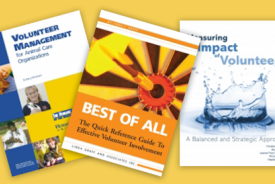 Volunteer engagement books for newcomers and veterans alike. Check out the Virtual Volunteering Guidebook and Measuring the Impact of Volunteers, plus more.
Let Us Help Your Organization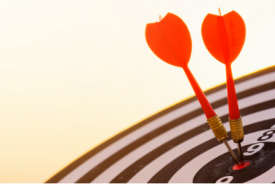 Our experts help leaders think strategically about how to leverage the power of volunteers to meet the organization's mission more efficiently and effectively. We look at how volunteers are currently engaged, where the organization is heading, and partner with leadership to align volunteers to achieve desired goals.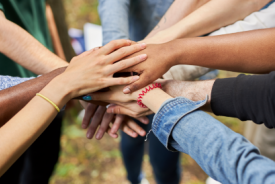 Whether an in-person keynote, a virtual breakout, an onsite training or a webinar, we provide relevant, interactive sessions, encouraging audience participation to enhance learning.
Want to ENERGIZE your inbox?
Be the first to know about new tips and updates. Join our e-newsletter and get special offers.
Are you ready to take your volunteer program to the next level?
Please tell us more about your needs, aspirations, and challenges. We'll be in touch!