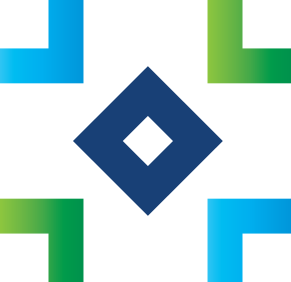 The e-Volunteerism journal is now Engage: The global voice of leaders of volunteer engagement and offers the same great content. Check it out!

Looking for resources to help you through the pandemic? We have a free seminar, plus a range of other materials. Learn more
Get free tips and updates!
Sign up for your choice
of our monthly e-newsletters.
Strengthen Your Volunteer Engagement Skills
Let Us Help Your Organization