I can't believe it's already April. For those of us in the U.S. and Canada, April means celebrating National Volunteer Week (April 15 – 21). During that week, the focus is on volunteers, particularly how to recognize their contributions to our organizations. But rather than spending time and money on the typical recognition event or gift, consider taking the time to recognize their talents and invest in your volunteers. What I mean is helping volunteers to evolve within your organization to explore new challenges or assume leadership responsibilities. In my recent e-Volunteerism.com article, "Creating A Volunteer Career Ladder: Evolving Volunteers," I introduce the concept of volunteer evolvement – defined as enabling volunteers to take on greater responsibilities within your organization by offering them the opportunity for growth and new experiences.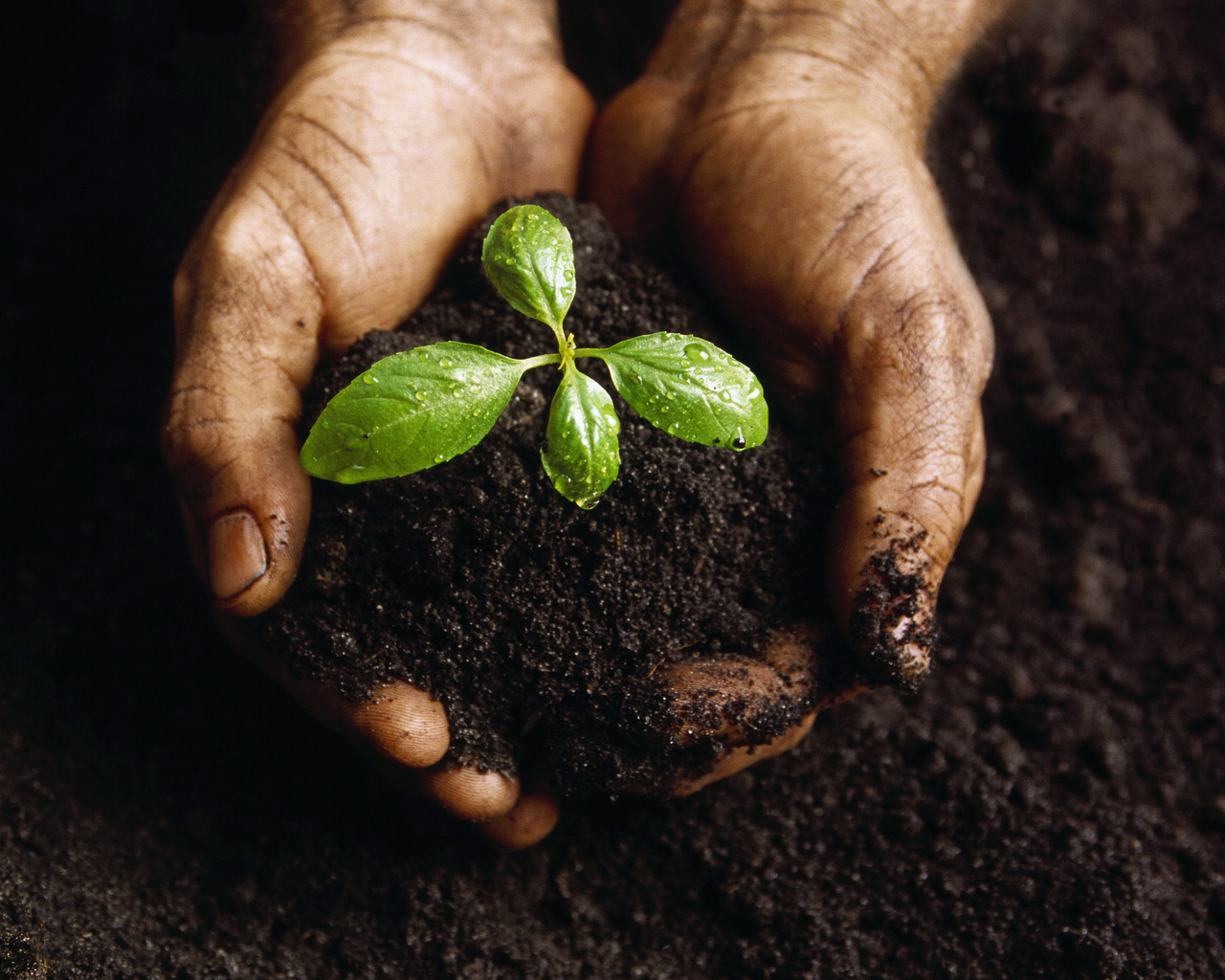 Even the most engaged volunteers can get bored with doing the same thing repeatedly. Similarly to paid staff who seek professional development and promotion, many volunteers desire new challenges in their volunteer careers. What better way to recognize your most committed volunteers than by asking them to take on new tasks and/or assume a leadership role?
Of course, the process of volunteer evolvement can't be accomplished in one week. It requires a plan. National Volunteer Week (no matter when it takes place in your part of the world) is a great time to start developing that plan. One key step would be to ask volunteers for their input about potential volunteer roles. Sometimes we don't see the potential for a new volunteer opportunity, but a volunteer who is engaged in a task may see things from a different perspective. Below I've listed some example positions that would be perfect for long-term volunteers who have developed a substantial knowledge base about an organization:
Invite veteran volunteers to serve as mentors to acclimate, train, or bring new volunteers onboard, including asking current board members to help new board members. (Remember: they're volunteers, too!)
 
Ask volunteers to design, lead, or refresh your current orientation or training. Who better to understand what new volunteers need to know about your organization than those who have been volunteering. Additionally, experienced volunteers who have been performing certain duties often can offer better insight into expectations and responsibilities than paid staff can.
 
Develop community ambassadors. Recognize how passionate many long-term volunteers are about the organization's mission and give them the chance to attend community outreach events to represent your organization. A dedicated volunteer is the best advocate to recruit new volunteers and event participants!
By committing to volunteer evolvement, you are recognizing volunteers by letting them know just how valued they are in your organization.
Investing in Yourself
Another form of volunteer recognition is the benefit of a well-run volunteer program. For volunteers to truly make an impact, leaders who are engaging them need to be equipped to be the best they can be. I discussed investing in volunteers, but during National Volunteer Week, I also challenge you to invest in yourself. That means committing to your own professional development and expanding your professional capacity. By investing in the tools and resources to perform to the best of your ability, you can position yourself as a leader in your organization and gain the support needed to engage volunteers.
Have you taken the time to create a strategy for your own professional development? Do you schedule time during the week to read about volunteer engagement or consider issues facing your industry? When is the last time you attended a networking opportunity? Are you a member of a professional association? Professional development encompasses many approaches including reading print media such as books, journals, and newspapers, as well as a myriad of online resources including webinars, social media networking, and blogs. There are many educational and certificate programs as well as professional associations and opportunities for mentoring and peer career coaching. For a list of ideas, visit Energize, Inc.'s Directory for the Profession.
Is professional development part of your job plan for the year? If it's not, it should be. When forming your job goals for the year, consider adding professional development as a goal or as a strategy to achieve a goal. This is one way to help gain organizational support for participating in professional development activities. And then make sure to address professional growth during your annual performance review process – if your supervisor does not raise the issue, you should.
Even if your organization is not committed to your professional development, you should be. Only you can empower yourself and take ownership of your career; no one will do it for you. Have you considered what you would like to achieve professionally over the next year? How about the next five? Or the next ten? If not, take the time to develop your own "professional evolvement" plan.  Choose a goal(s), explore the resources available to help you and then construct the plan to achieve it (them).
As you begin to consider a volunteer evolvement plan and your own professional evolvement plan, think about your answers to these questions. Then, share your thoughts here.
Do you invest time and resources into helping volunteers evolve in their roles?  How so? If not, what prevents you from doing so?
What are some examples of volunteer roles that would be perfect for volunteers needing change or more responsibility? 
Do you invest time and resources in evolving your own role as a leader of volunteers?  How so?
What professional development resources or strategies do you recommend?
About the Profession:
While everything on this site is about the profession of volunteer management, this section of the library offers materials discussing the "profession" as a profession -- issues about acceptance, education, career development, and so on. If you are looking for more information about the role of a volunteer resources manager (the functions and daily work activities), you will find all that in the other section of this A-Z library, "How-to's of Volunteer Management."
Receive an update when the next "News and Tips" is posted!