An organization's decision to bring in volunteers may spark fears that volunteers could eventually replace staff. After all, volunteers can do many of the same tasks staff do—and they aren't paid a salary! Why couldn't the organization simply look to the volunteers as an alternative to an expensive payroll?
In a well-run organization, staff members have nothing to fear. Paying a salary provides the organization with more stability by requiring staff to be there at certain times and perform specific, and specialized, job functions. Volunteers, on the other hand, are afforded more flexibility in choosing what positions they'll fill and how many hours they'll work. And most volunteers hold full-time jobs elsewhere—they can't fulfill the responsibilities of full-time staff when they can donate only a few hours of their time. Ultimately, paid staff are essential to operating a full-scale organization successfully.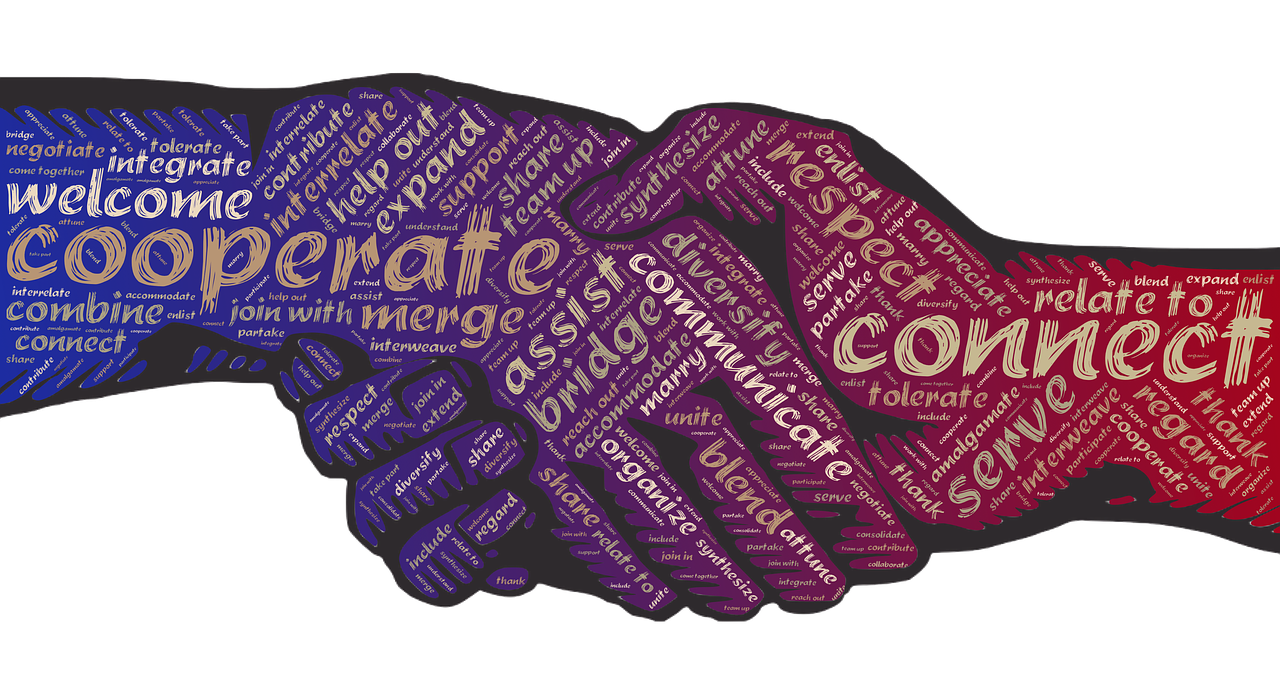 Typically, in a thriving organization, expanding volunteer engagement leads to the creation of new paid jobs as resources become available. In fact, many community groups (such as animal welfare organizations or community action start-ups) begin as all-volunteer-based but eventually add paid staff positions as their services and programs mature. Volunteers enable these groups to do more in the community, which increases donor support and demand for the programs, which result in paid positions. In other words, an effective volunteer program usually leads to more paid staff, not fewer!
As you work toward building staff commitment for involving volunteers in your mission, keep the above ideas close at hand. 
Have you had resistance from staff about engaging volunteers?
Has a fear of replacement fostered resistance to volunteers?
Are you involved in an organization that was once all-volunteer run and now has paid staff? Can you share your experience?
Receive an update when the next "News and Tips" is posted!